Fuji Warehouse Corporation own 4 bounded warehouses in Yokohama port area and we mainly store food ingredients, animal feeds and organic products. Our temperature controlled warehouses (Chilled) enable us to ensure the quality of food products. Besides that, three of our warehouses are organic certificated accredited by Ministry of Agriculture and two of them have the facility to fumigate cargo.
Storage and Handling Service
We provide a full range of warehousing services including value-added services such as inspection, packing, sorting and fumigation for export and import food products.
01

Storage & Bonded Warehousing

We have an experienced workforce and warehouses with several functions, and we always pursue the best way to store your cargo, both import and export by controlling temperature and using handling equipment. We have recently specialized for storing organic products (agricultural products, processed food and animal feeds), coffee beans and nuts.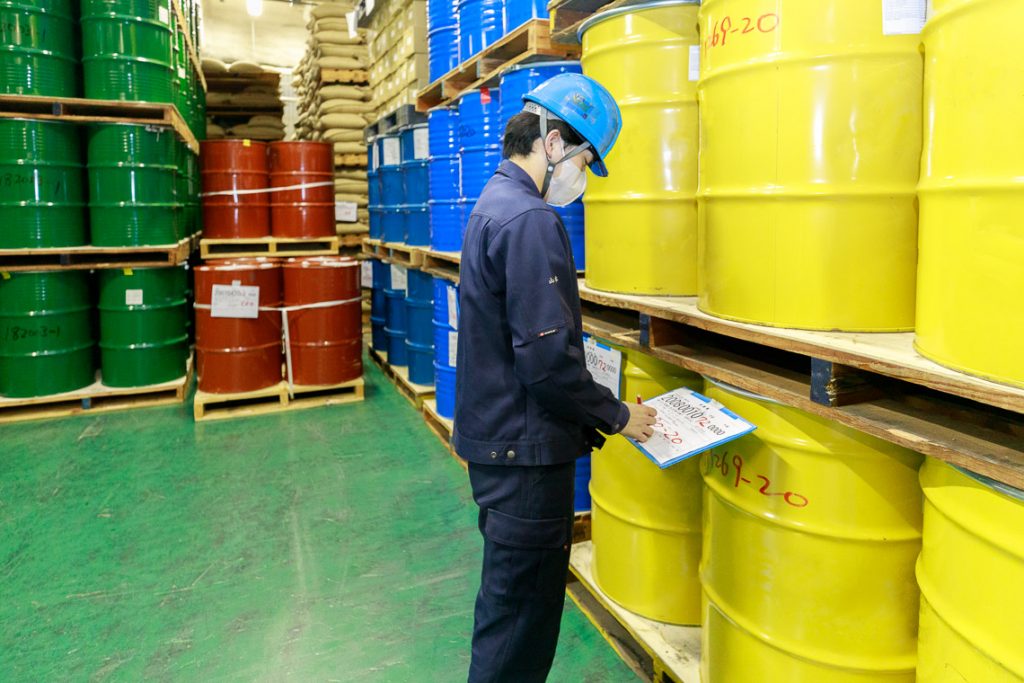 02

Distribution

Goods can be delivered direct to factories or shops. We work with approved haulers and parcel carriers to provide delivery services across the country. Having a connection with a range of different carriers enables us to offer the most cost-effective and timely delivery arrangement according to your requirement.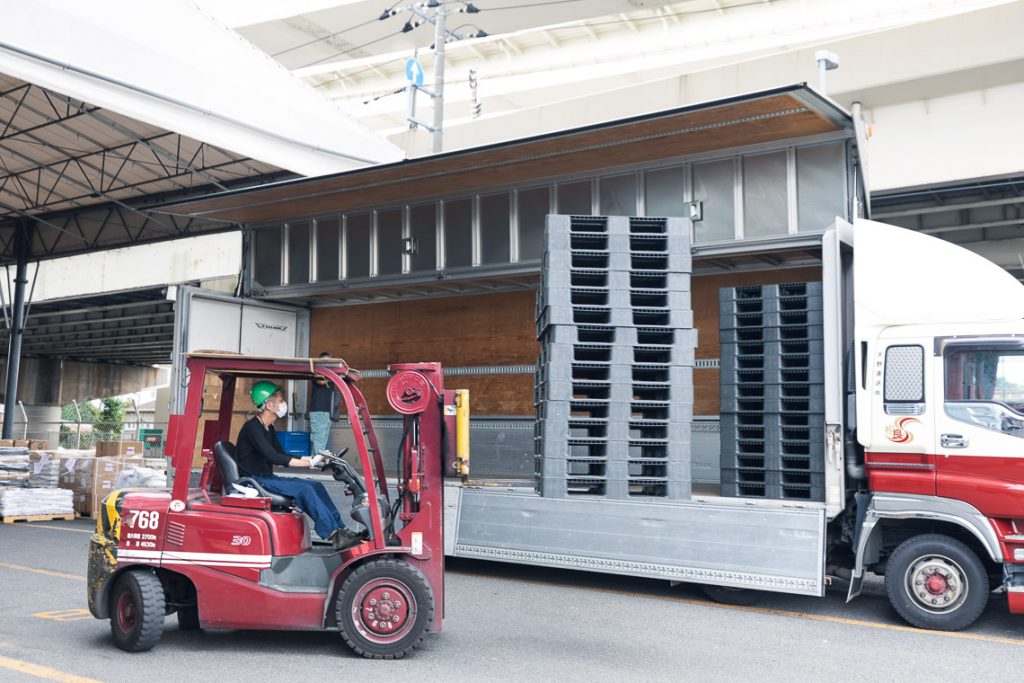 03

Processing

We can provide a wide range of processing services such as attaching a Japanese label, repacking, inspection, sampling, wrapping and so on. Also, we have a fumigation facility for food ingredients and plants that have failed plant quarantine inspection by Customs.
Coffee Beans and Nuts
Yokohama port is ranked 1 st for the quantity of imported coffee beans in Japan. Since 1972, Fuji Warehouse Corporation has been handling coffee beans and accumulated significant experiences and knowledge about it.
One of our warehouses is specialized for coffee beans, and we have confidence in our handling service of coffee beans.
In addition, in recent years, we have expanded our operation of nuts sorting, offering two different methods of it depending on customers' needs.