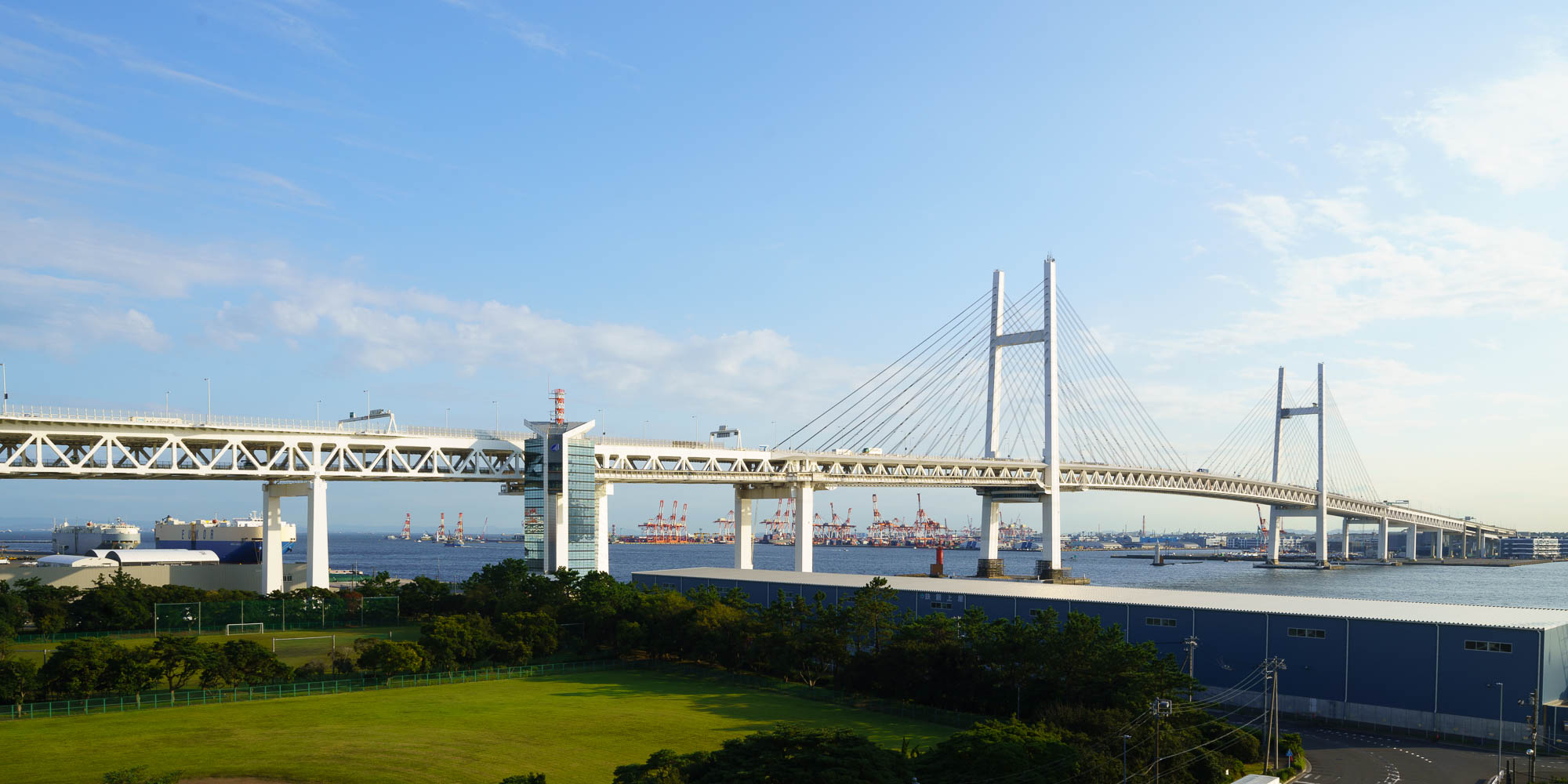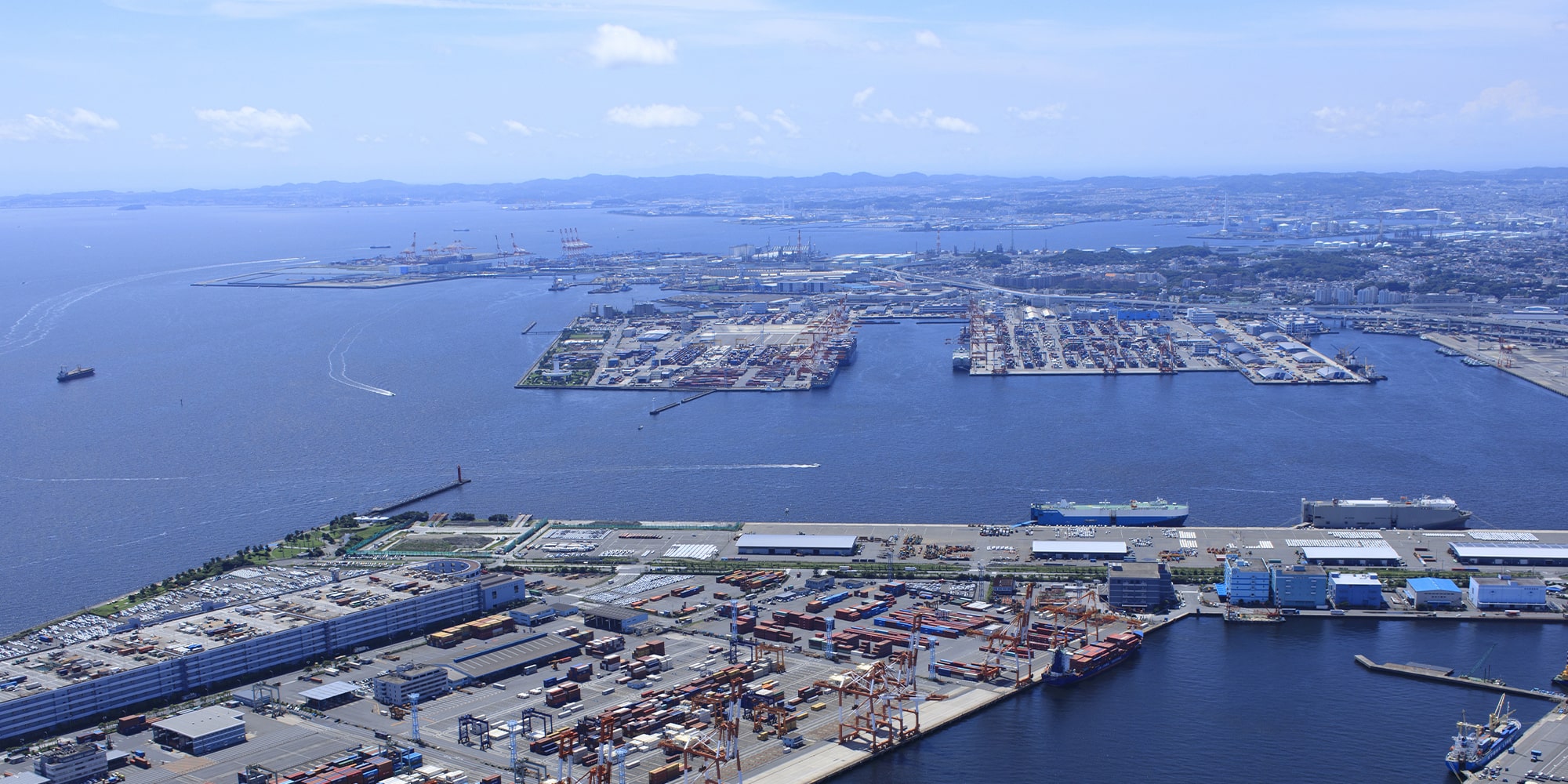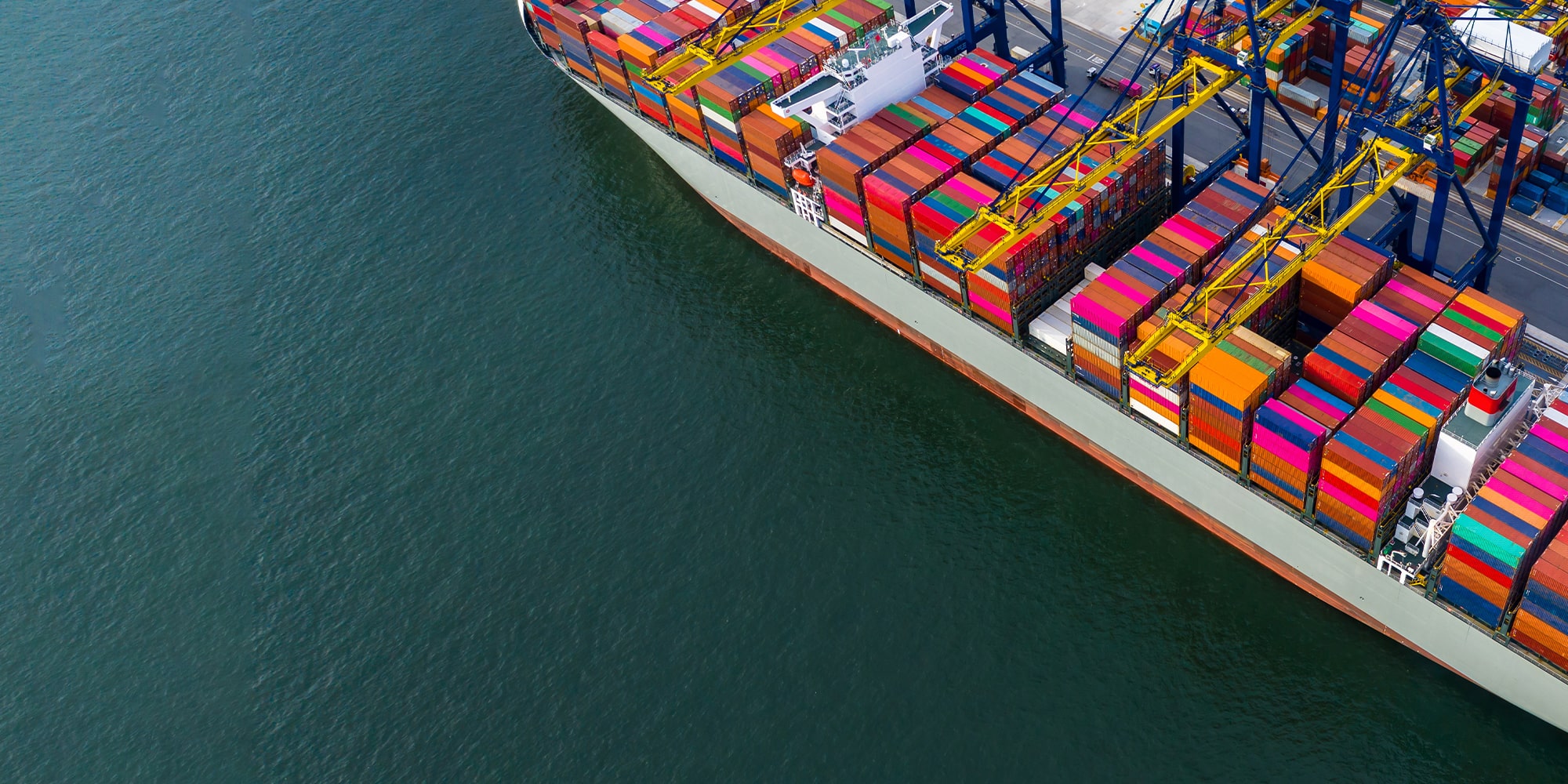 Taking international logistics
to the next level
Considering the diversification and changes to international logistics nowadays,
we see it as our mission to go beyond what is expected from a logistics company
and become the best partner for your better business.
About Us
Founded in 1946, Fuji Warehouse Corporation has since grown alongside the development of Yokohama port.
Starting with warehousing, we have gone on to expand our services to customs clearance, merchandise processing and forwarding.
This means that today Fuji Warehouse Corporation offers the whole range of international logistics services to all customers.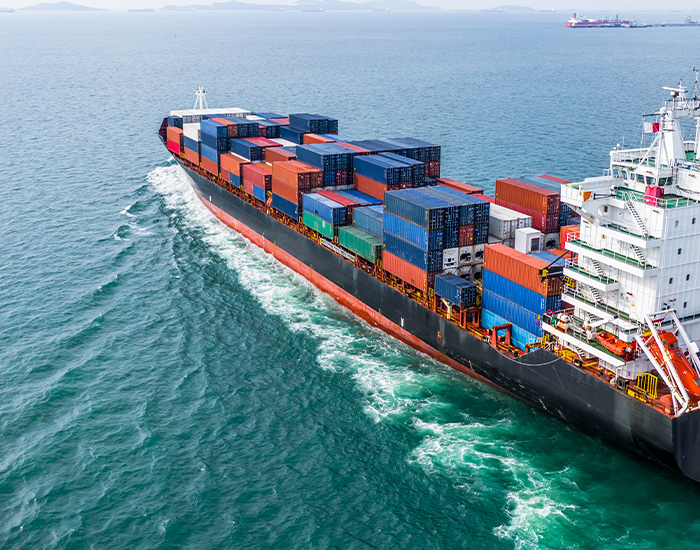 Global Logistics
Our long history of warehousing experience enables us to provide high quality services such as transport arrangements, customs clearance, storage at a bonded warehouse, packing for export and the management of stevedoring worker. The quality of customer's product is the first priority we care about and we offer the most effective plan for your business.