Fuji Warehouse Corporation has been authorized as "an authorized customs broker" by Yokohama customs since January 27, 2020. This certification means we are authorized for cargo security and legal compliance, allowing us to simplify the Customs procedure.
Furthermore, it enables us to save time on the import and export process and ensure a high quality international logistics service to our customers.
Customs Clearance
Fuji Warehouse Corporation has started customs clearance service since 1998. Since we have become an AEO customs broker in 2020, we are able to claim import and export declarations no matter where the cargo is.
01

Export Declaration

Firstly, we examine the condition of the cargo and the quantity, and then prepare an export declaration document according to the shipping instruction. The export declarations are processed via Nippon Automated Cargo and Port Consolidated System (NACCS) and we, as an AEO customs broker, are able to offer an accurate and timely export declaration service to our customers.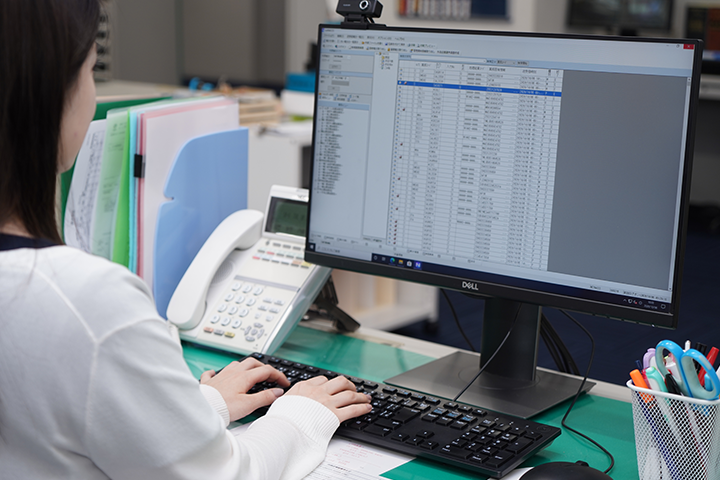 02

Import Declaration

While we are based in Yokohama, we can apply an import declaration for any region customs office in Japan. Not only preparing the documents of import declaration, but also the payment of duties and tariff that is required for approval for the imported cargo.
We, as an AEO customs broker, are able to offer an accurate and timely import declaration service to our customers.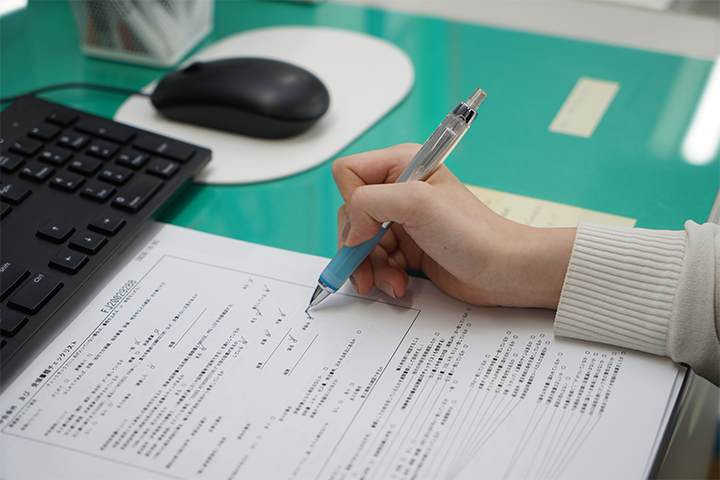 Authorized Economic Operator (AEO) program
Since 9/11 in 2001, ensuring both the security in international trade and facilitation of the world trade has become indispensable in this world. In response to this trend, new systems that simplify customs procedure for customs operators for business are being considered around the world. Therefore, the AEO program in Japan aims to enhance both the security and efficiency of world trade through a trust-based relationship between the private-sector corporation and Customs.