02 Storage
During storage, you can request wide range of services from us such as sampling, labelling, pick and pack services and so on.
Storage1:The palletized items are stacked in a warehouse using a forklift truck.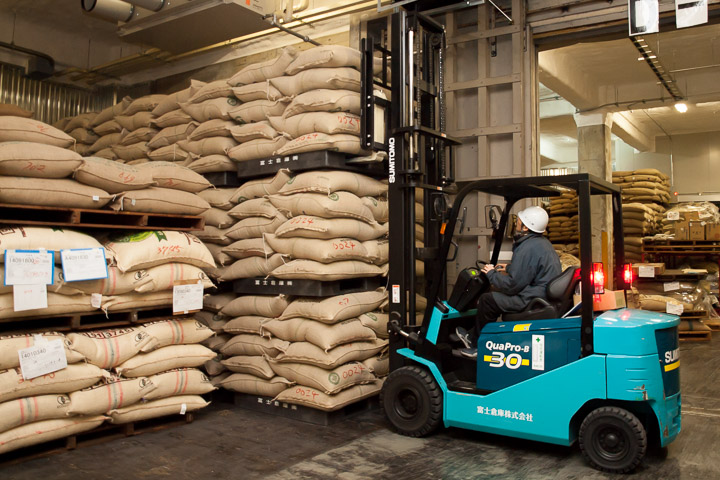 Storage2:The warehouse for storing coffee beans is maintained at a temperature of 15 degrees Celsius. During storage, we always pay attention to the temperature and humidity in the warehouse.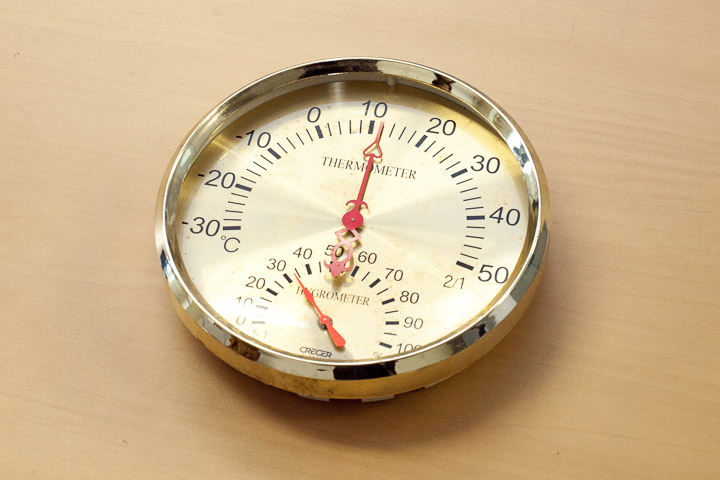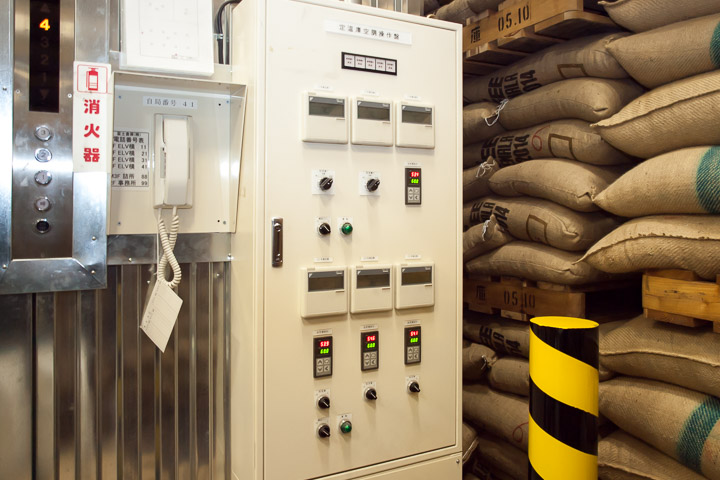 Storage3:We provide a sampling service whenever you request it.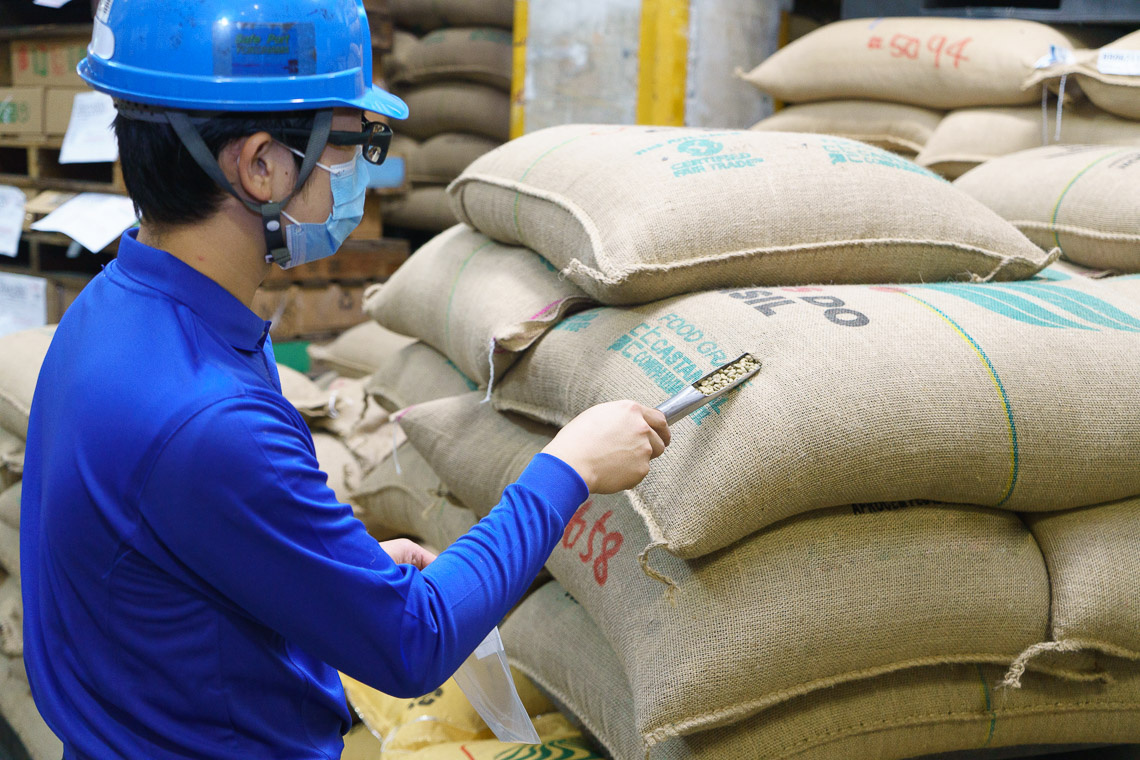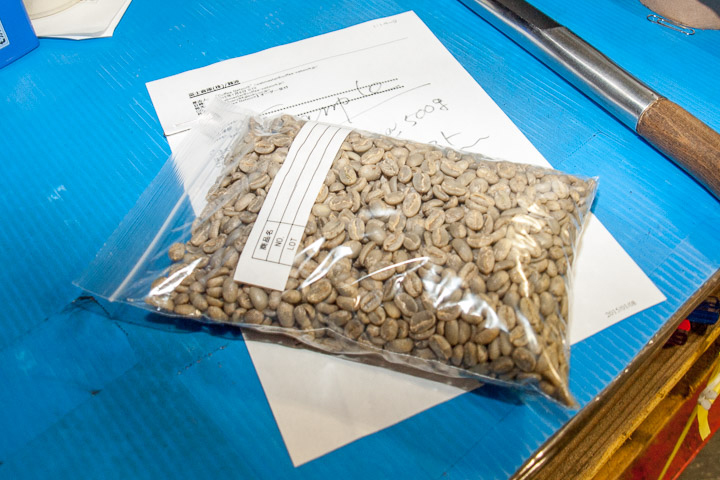 Storage4:We operate a strict pest control to prevent damage or contamination to the food products.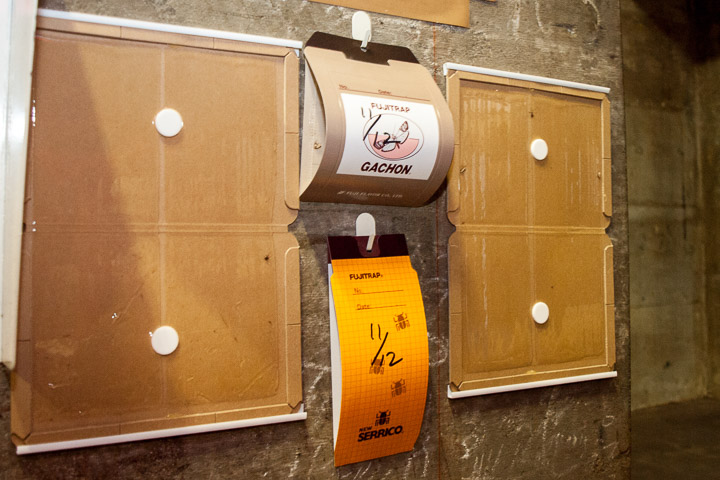 Storage5:Coffee beans that fail plant quarantine inspection by customs can be fumigated at our specialized facility. Depending on the condition of products, customers can use it for their products.